What you need to know before you write an offer. 
There are many costs that home buyers incur, especially upon purchasing your first home. Some of the expenses related to buying a home are one-time costs, while others are continuing costs.
Your largest outlay is the down payment. As a first time buyer, this would represent a minimum of 5% of the purchase price. Be prepared to pay for additional costs, not all of these will apply so be sure you understand which ones will so you feel comfortable with how much money you need to complete this process.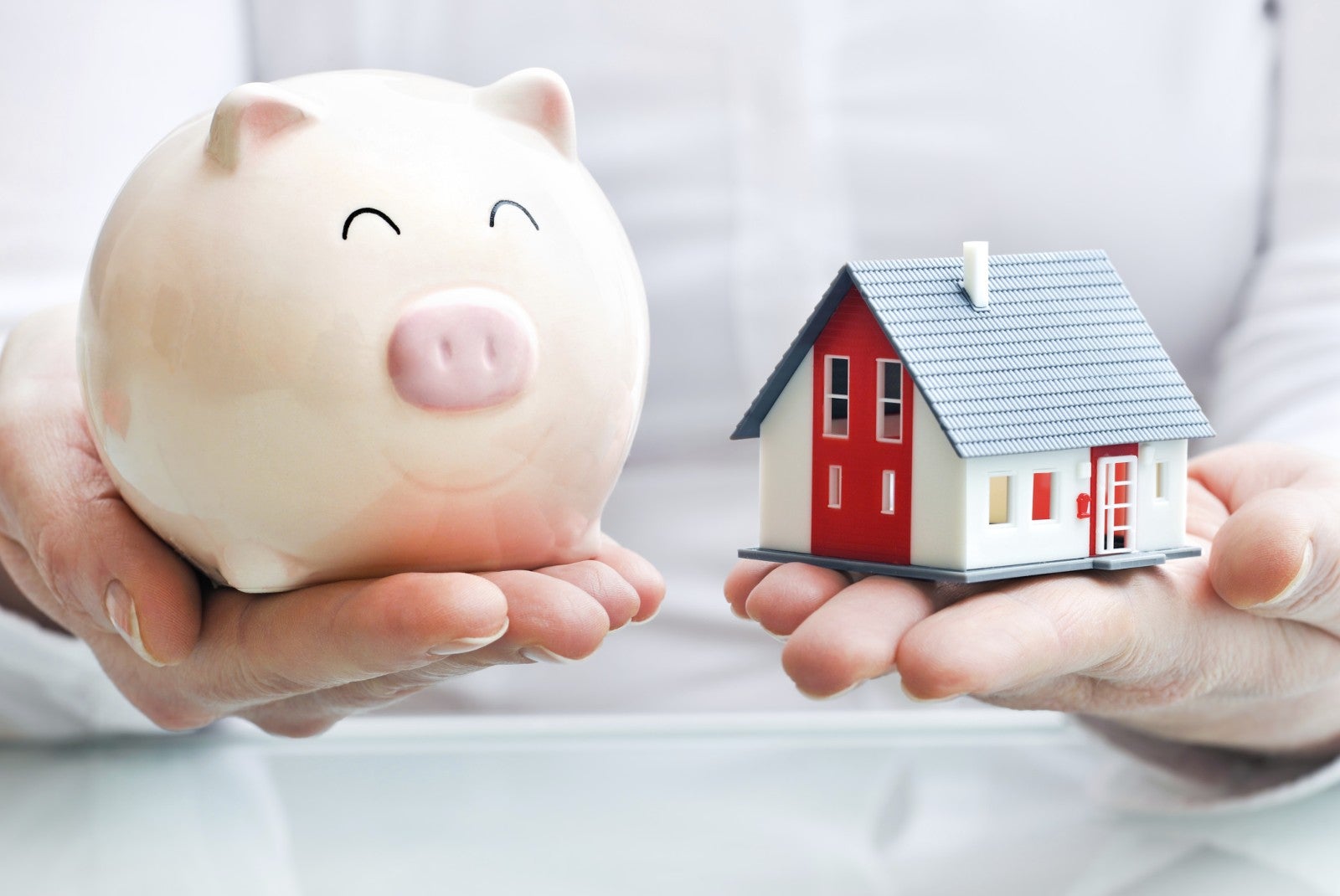 Additionally, once you have purchased your home, you will incur regular expenses on a monthly, quarterly or yearly basis. Some of these costs include:
Mortgage Payment
Water and/or Sewer Payments
Electricity and Gas Services
Cable, Telephone and Internet Services
Property Taxes
Condo Fees
Repair/Maintenance Expenses
Homeowner's Insurance
If ever you are unsure if these costs apply to you, feel free to call me so we can chat.